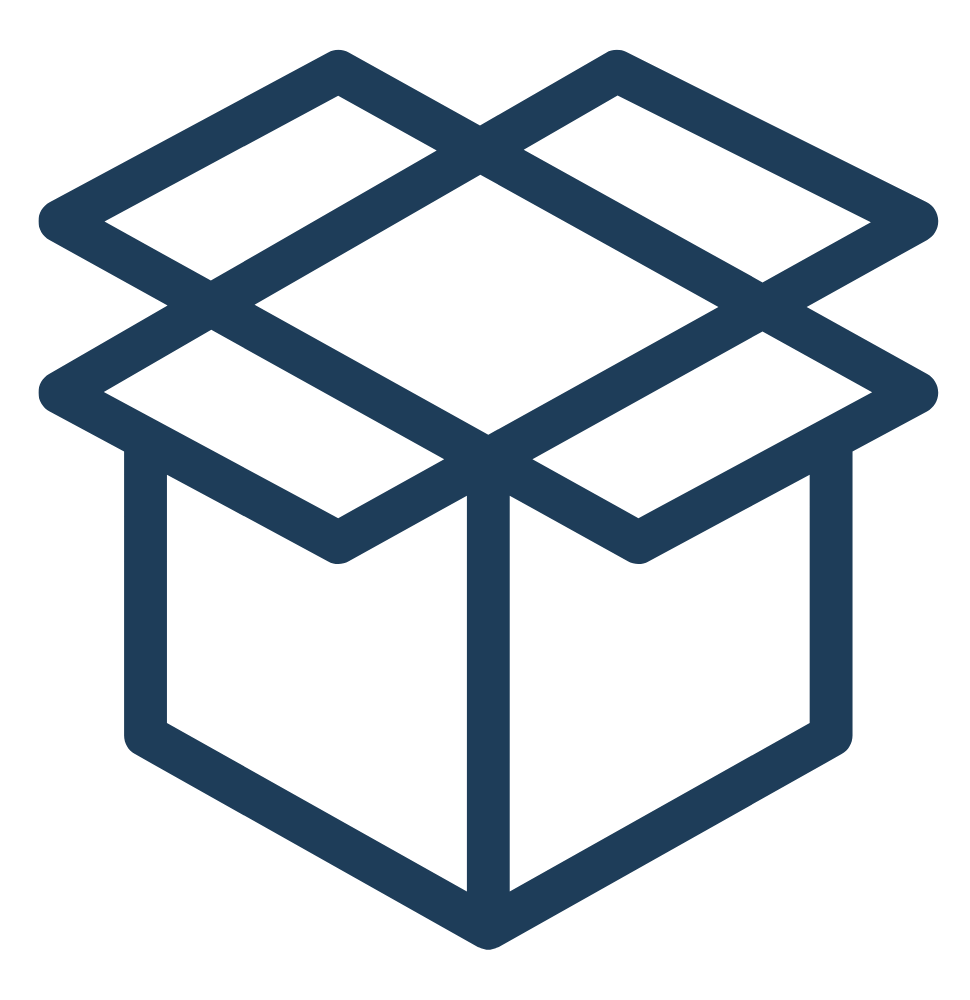 Jasper Boxes, our care packages with a purpose, are sent quarterly (September, November, February, April). Products are relevant to college students and centered around our six skillsets listed below.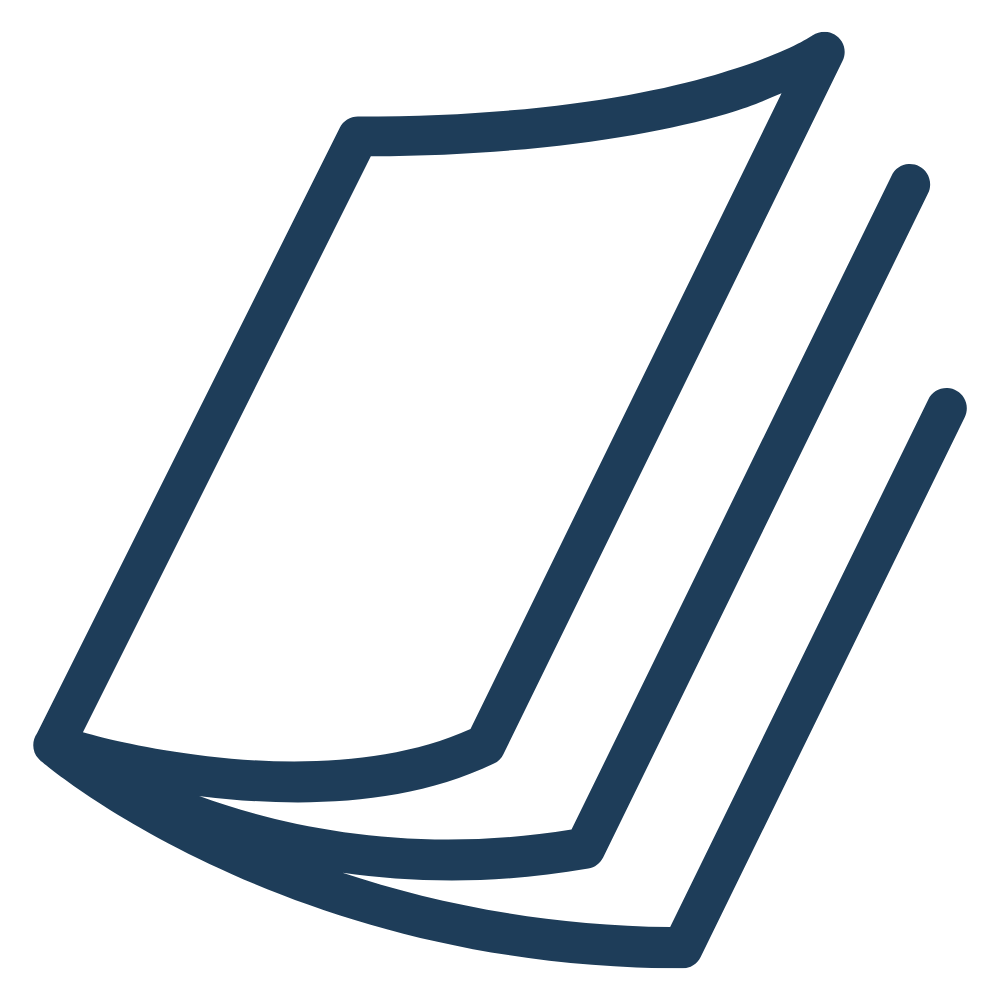 Sent quarterly in the Jasper Box, the magazine features snack size content, an easy way to digest and build new skills.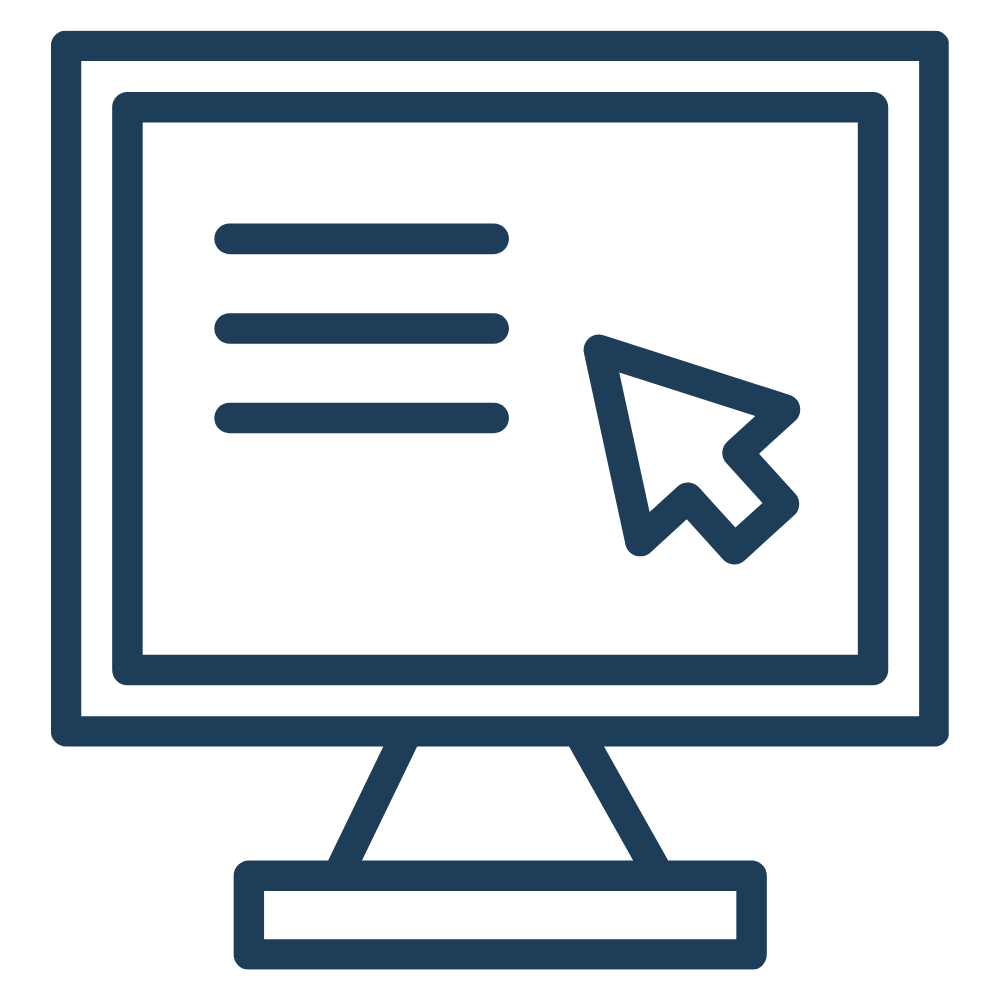 MyJasperBox.com offers subscribing members unlimited access to in-depth articles related to college life and a live forum for students to chat.
College students need more than classes to grow.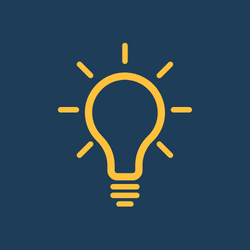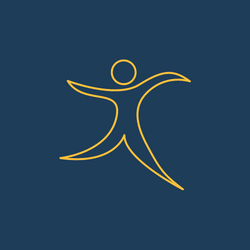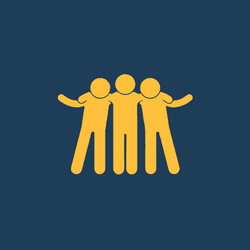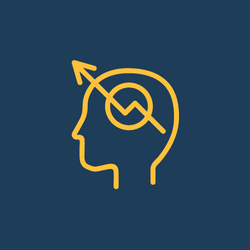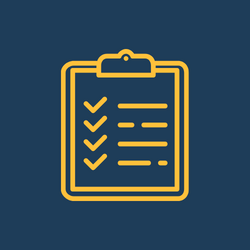 Productivity & Organization