What's Included in My Subscription
Jasper is a college care package subscription service. These subscription boxes for college students give parents, family and friends the opportunity to send your favorite college student the gift that keeps on giving. If you would like to purchase box by box, that option is now available. 
1 - High quality products
Jasper sends a quarterly college care package with curated, quality products hand selected for the college-aged student. Useful products for everyday life that do not take up too much space in the small dorm or apartment environment.
2 - Based on key pillars of success
Our college care packages include products that relate to our main pillars (personal finance, life-hacks, making connections, wellness, mindset and productivity) and some fun thrown in too!
3 - No junk food!
No junk food! Jasper does not fill our college care packages with junk food or highly processed foods. We believe that for the college mind to be at its best, we must use food to boost energy.
This magazine comes in each college care package and presents articles about why staying hydrated helps you concentrate,  how to prioritize assignments and study sessions, the top five easy ways to make friends in college, and much more. 
The Jasper Journal provides all of the information a parent or trusted adult might advise, without the eye rolls and the huffing. 
Considering the average college student has an attention span of about 10 minutes, the information is intentionally short, sweet and to the point. We call it snack-sized.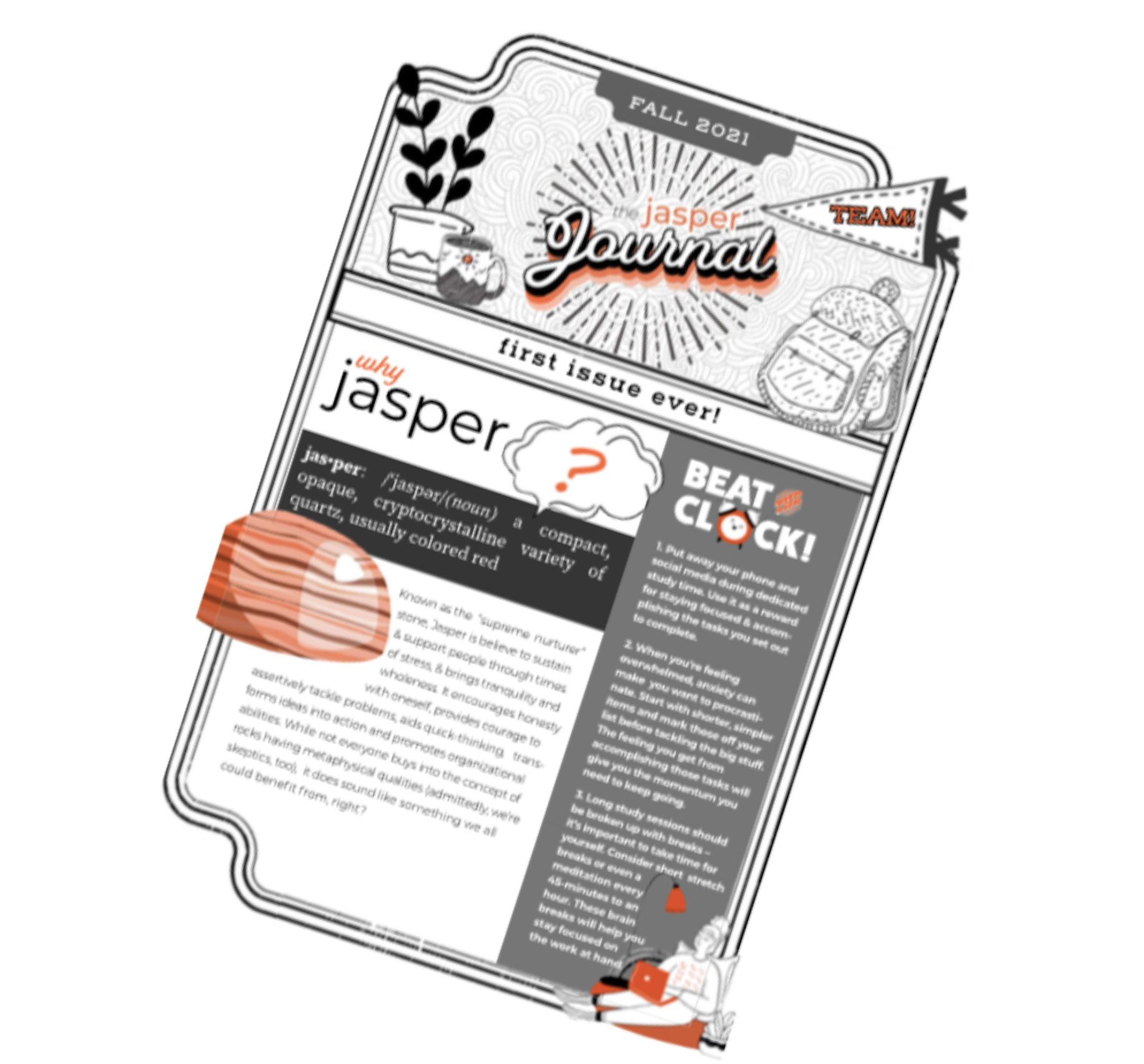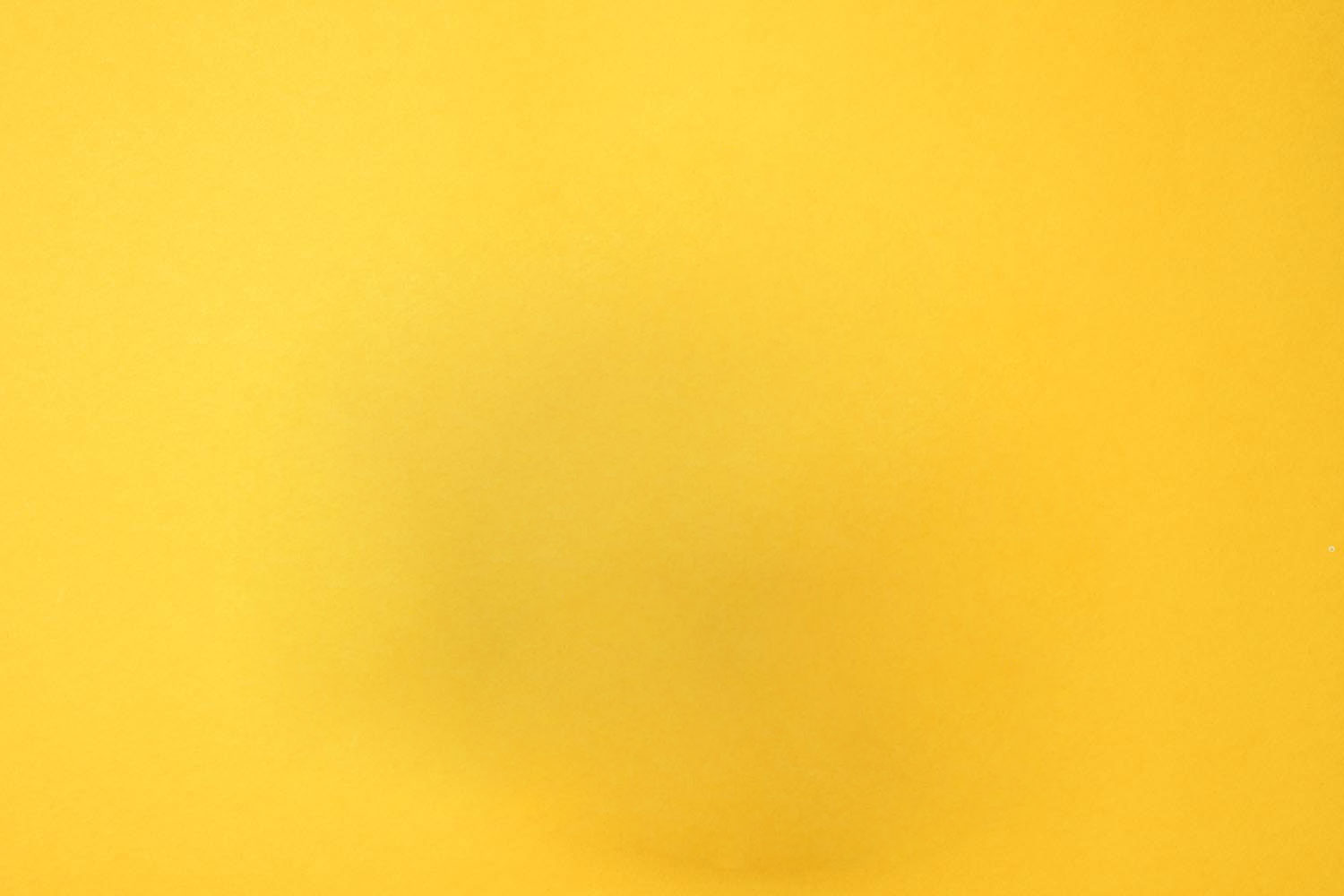 Members to our subscription box for college students have access to the myjasperbox.com website with articles to help college students make life easier. Articles are written by Jasper staff and guest bloggers like Dr. Jill Grimes, book author and former college physician. Dr. Grimes's book is included in the 2021 fall box. 
Students can search by keyword, or browse articles in any of our main topics: loot (personal finance, hacks, mindset, productivity, wellness or connect).
The forum also provides a space for students to connect and learn from each other, and ask questions to Jasper staff.
MyJasperBox.com puts college related information in one site for easy access as a trusted resource for your college student.