Learn. Grow. Thrive. 
At Jasper we know that when a child leaves for college, their need for life skills, financial literacy, wellness and relationship building is still evolving. 
Jasper fills the gap between what colleges teach and what students need to thrive in their personal lives in the years after college graduation. By reinforcing lessons taught by parents, grandparents, teachers and others in their home communities, Jasper puts age-specific life-skills content into the hands of college-enrolled students on a regular basis so they can evolve and grow. 
We believe:
Students need support as they learn to prioritize self care, wellness and building connections while in college.

The mind is not fixed, but has the ability to grow and learn as we age.

Positive messaging, self-care and relationships build healthy adults, ready to take on the real world, careers and healthy relationships. 
Our mission is to bring relatable, accessible, positive products and content to college-enrolled students so they are empowered, healthy, connected and thriving.
Our vision is a nation of college graduates that are self-reliant, healthy, financially savvy, emotionally mature, and philanthropic members of society.
Need more information, please email support@jasperbox.com.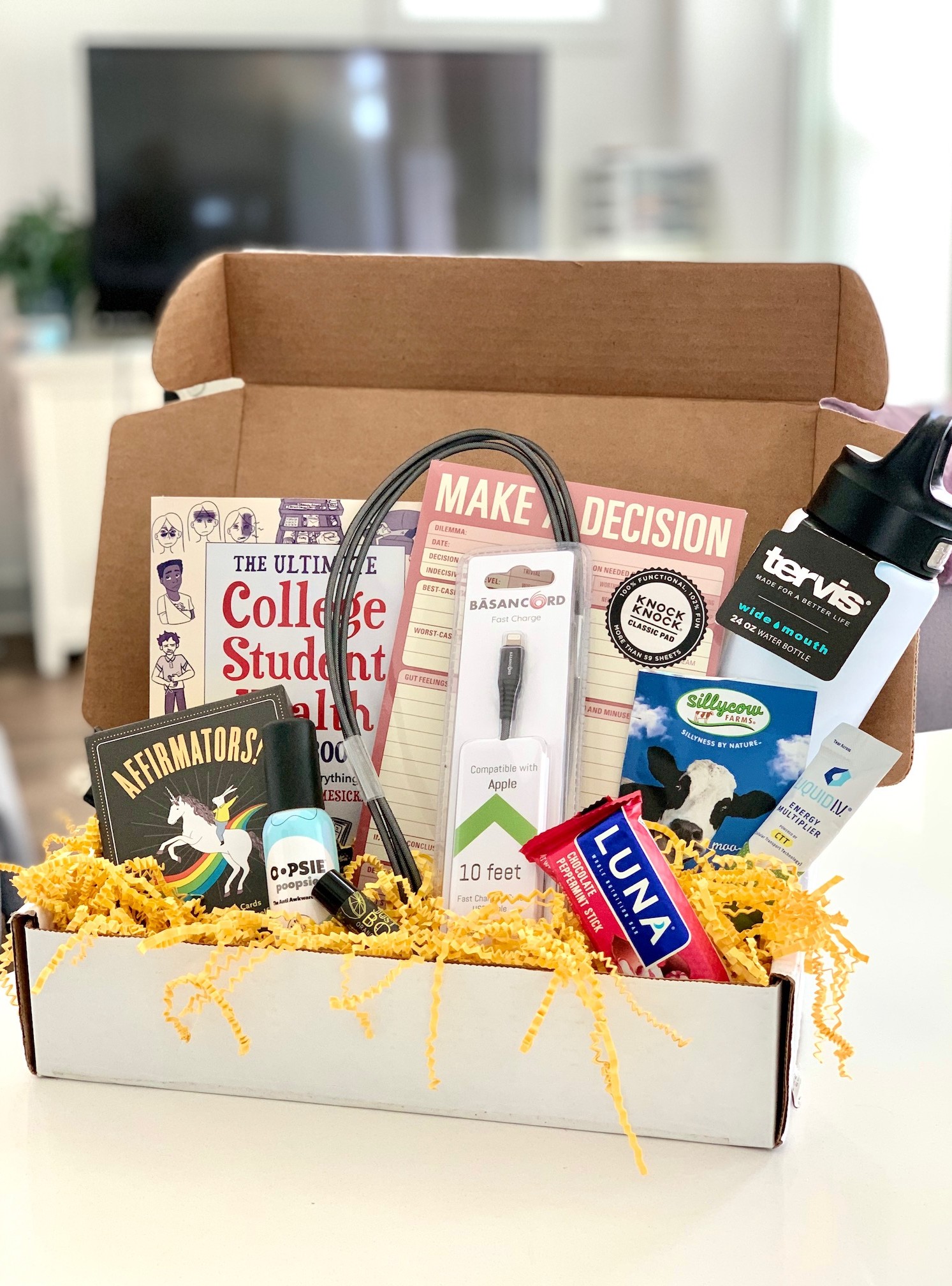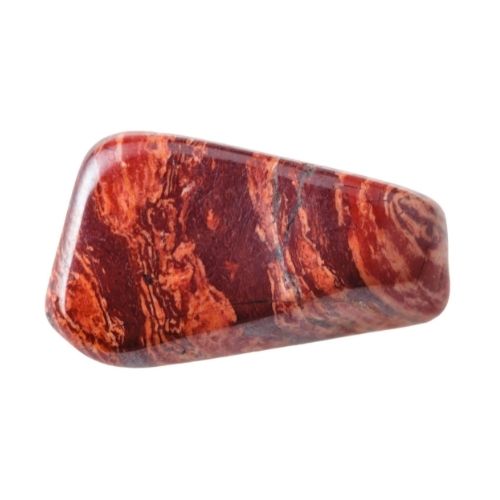 Known as the "supreme nurturer" stone, Jasper is believed to sustain and support people through times of stress and brings tranquility and wholeness. It encourages honesty with oneself, provides courage to assertively tackle problems, aids quick-thinking, transforms ideas into action, and promotes organizational abilities. While not everyone buys into the concept of rocks having metaphysical qualities (admittedly, we're skeptics, too) it does sound like something we could all benefit from, right?