What's included in a subscription?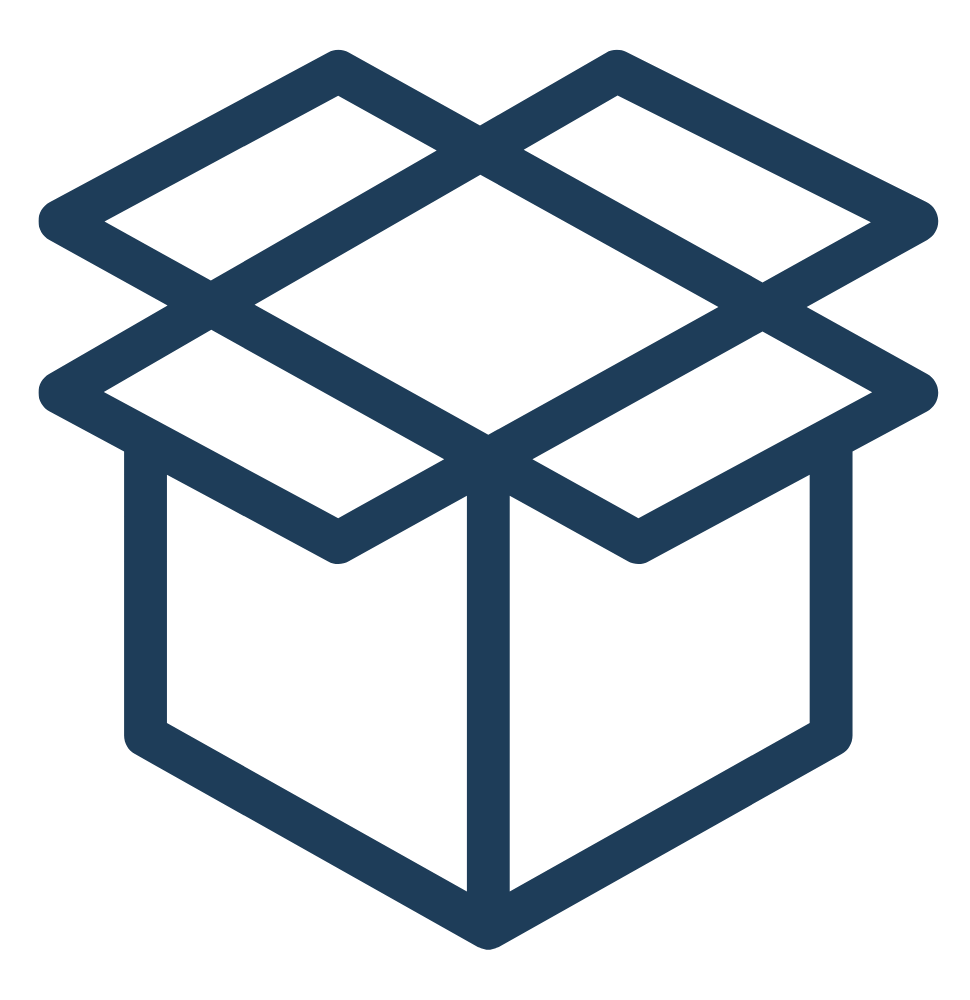 Jasper Boxes, our college care packages with a purpose, are sent quarterly (September, November, February, April). Products are relevant to college students and centered around our six skillsets listed below.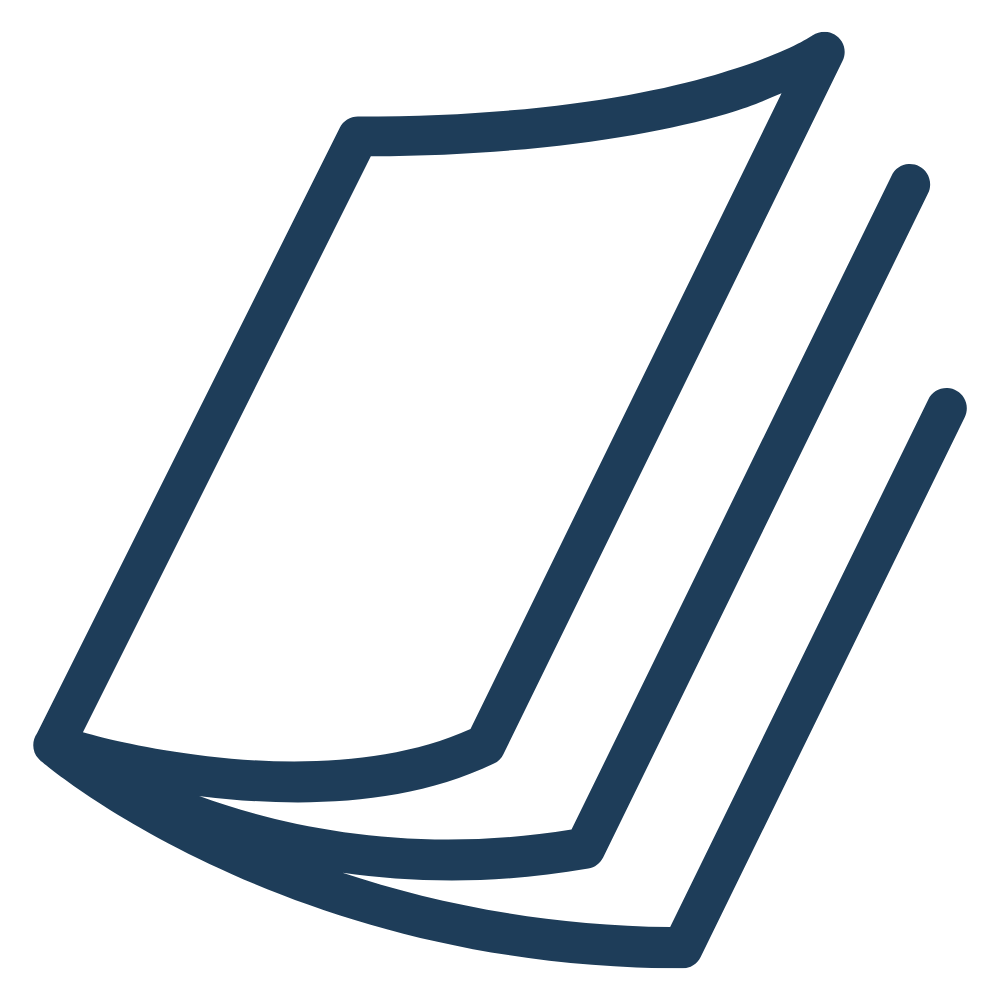 Sent quarterly in the Jasper Box, the magazine features snack size content, an easy way to digest and build new skills.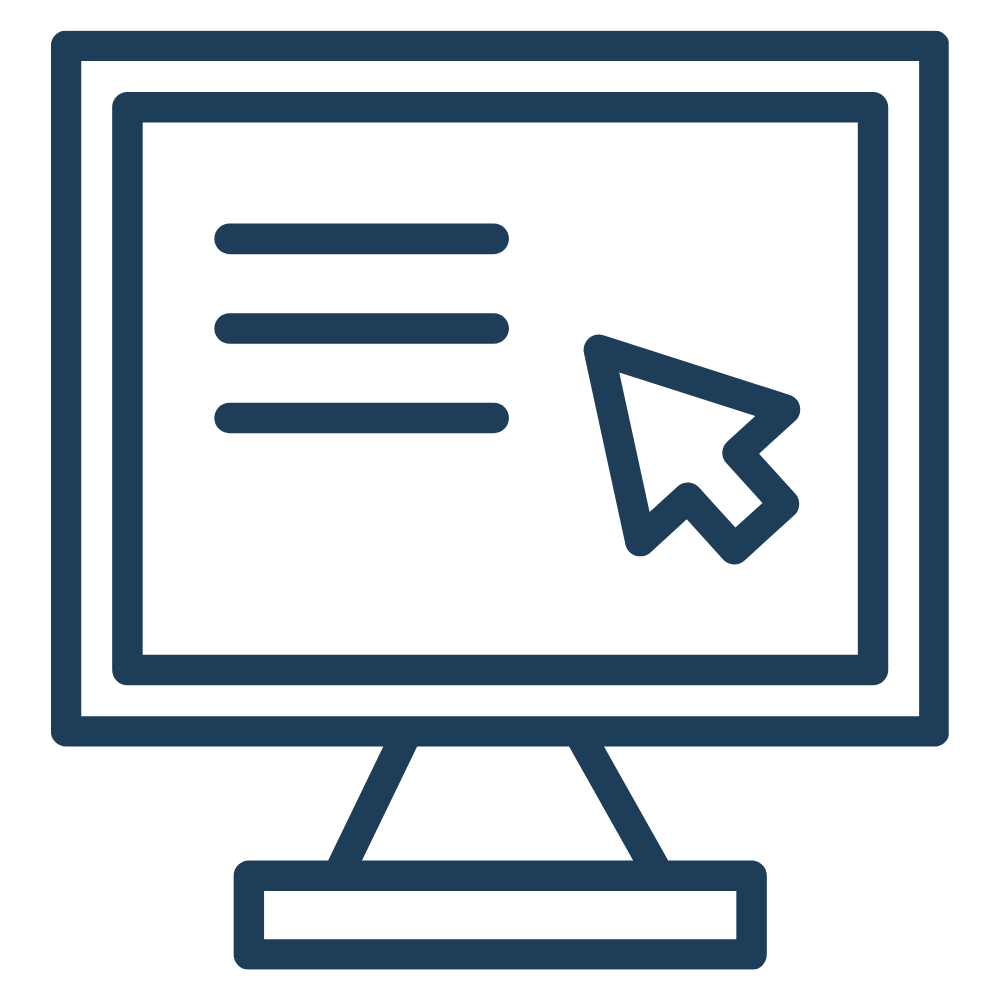 MyJasperBox.com offers subscribing members unlimited access to in-depth articles related to college life and a live forum for students to chat.
College students need more than classes to grow.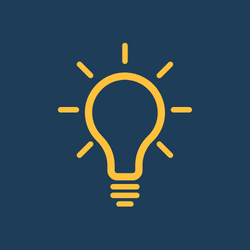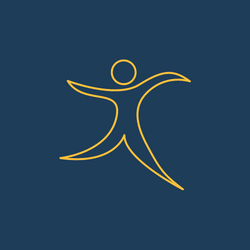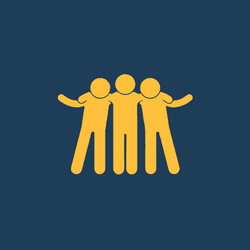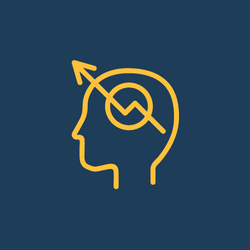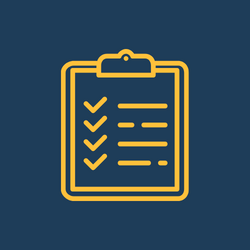 Productivity & Organization
What's Included in the Box?
Care packages includes gifts that relate to our six pillars listed above and all related to college life. Products related to safety on campus, task planning pads, small space exercise products, books on college life, products to keep you organized, a few healthy snacks and so much more. Each quarter the products change and your student will never get the same box twice! 
Click here to learn more.
Give your favorite college student the gift that keeps on giving - a college care package with a purpose.